The new standard for
storytelling.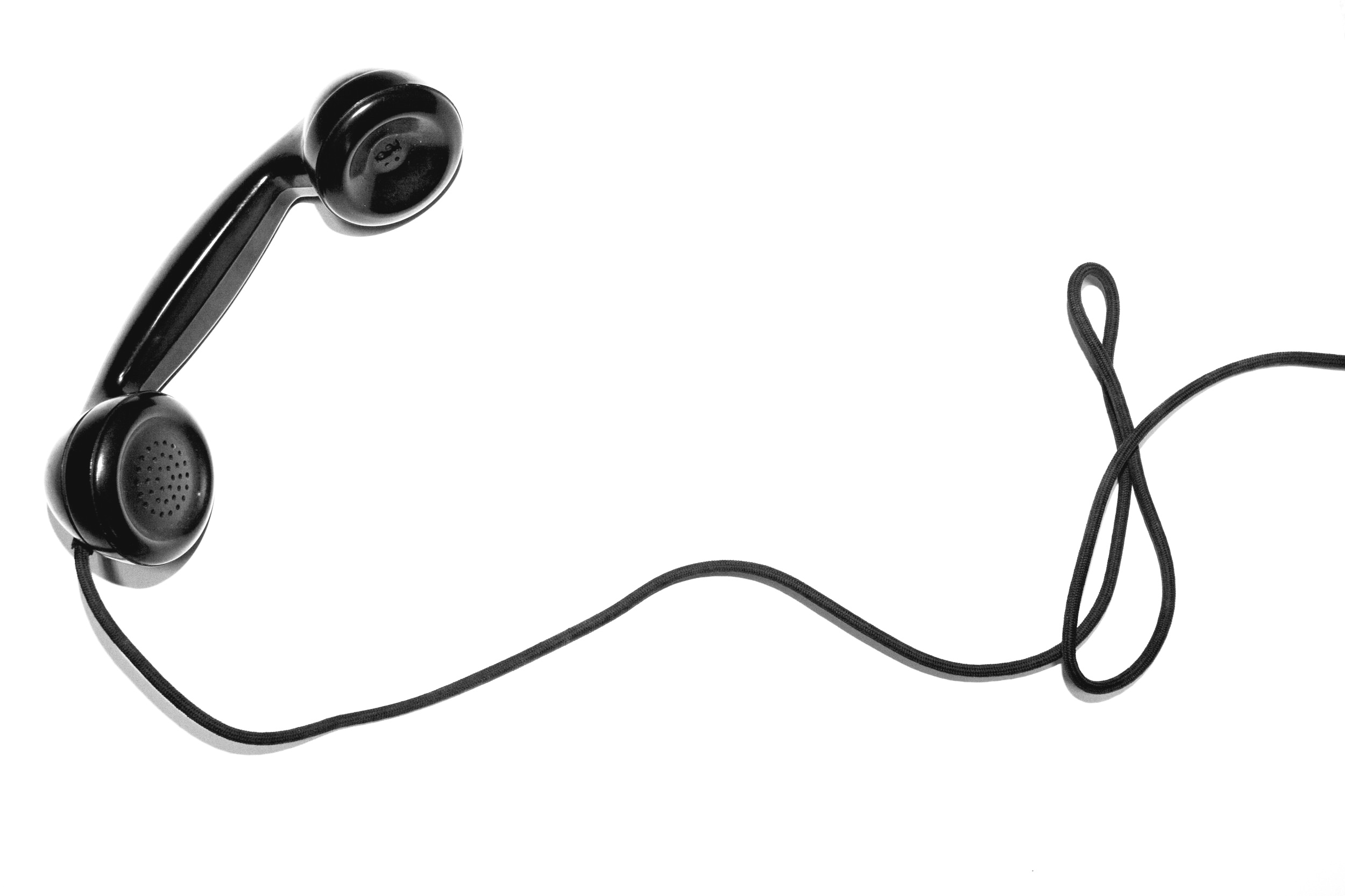 Welcome home.
PressHouse™️ is a Los Angeles based, transformative public relations and marketing collective comprised of culture-shaping visionaries with a rich history in talent, branding and entertainment.
Perception is our priority.
Our team of trendsetters develop and distinguish your story to create and influence a long-lasting, positive relationship between you and your audience.
PressHouse specializes in producing unrivaled, cross-platform campaigns that make a splash across an evolving media and consumer landscape.
We work as a close extension of your team to determine and realize your objectives, delivering a matchless client-agency experience.